Ecumenical Community Choir - Evensong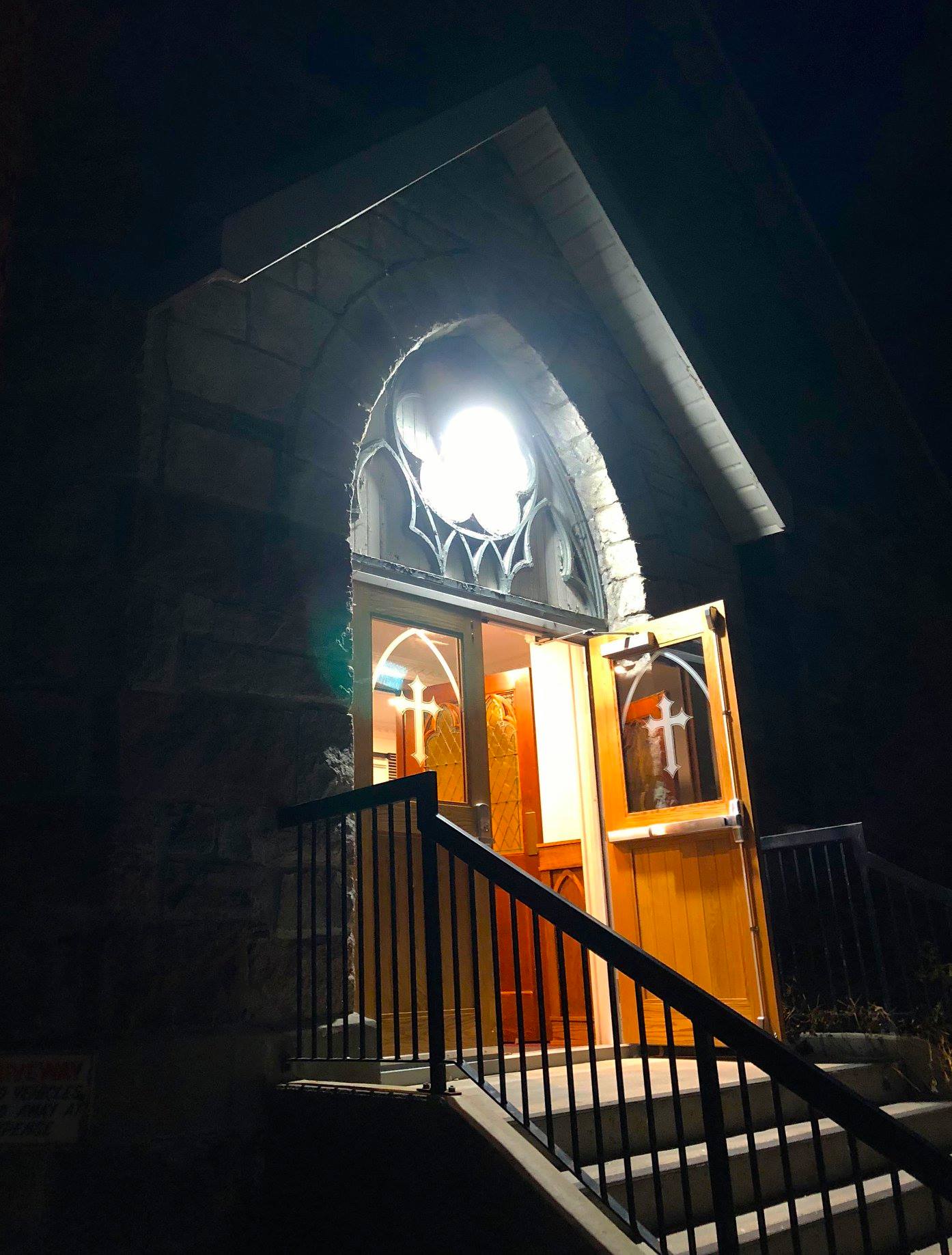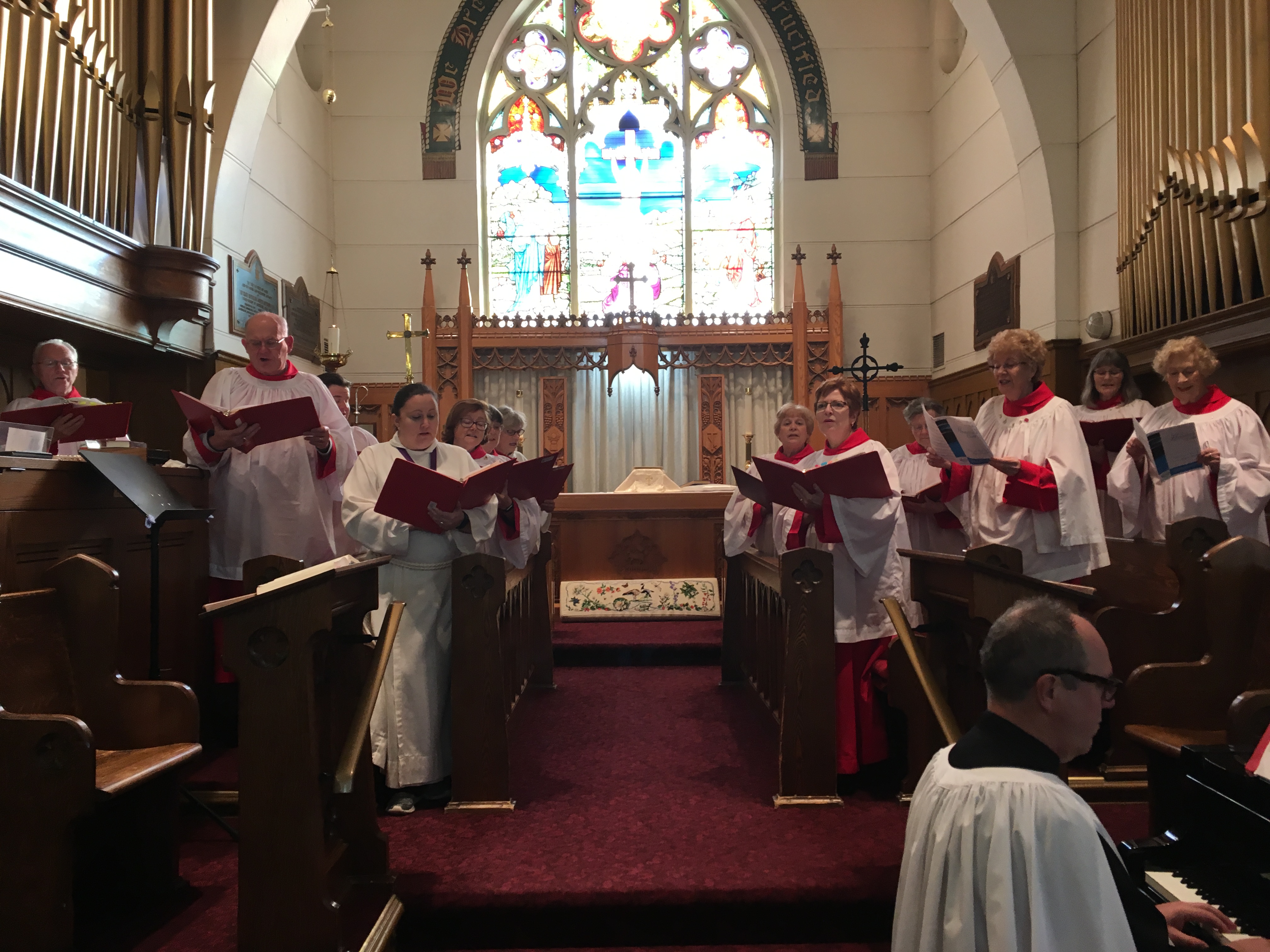 ECUMENICAL COMMUNITY CHOIR – EVENSONG

St. Alban's Singers Community Ecumenical Choral Evensong Choir is a mixed-voice choir of women and men open to singers from all denominations, faiths and traditions.  The choir rehearses on Sunday evenings from 7- 8 PM, with the exception of the first Sunday of the month.  St. Alban's presents Choral Evensong on the last Sunday of each month at 7pm in the Sanctuary. 
We encourage anyone who wishes to know more about Choral Evensong or about joining the choir to contact Lenard Whiting, Organist and Choirmaster.
(
lenardwhiting@gmail.com).