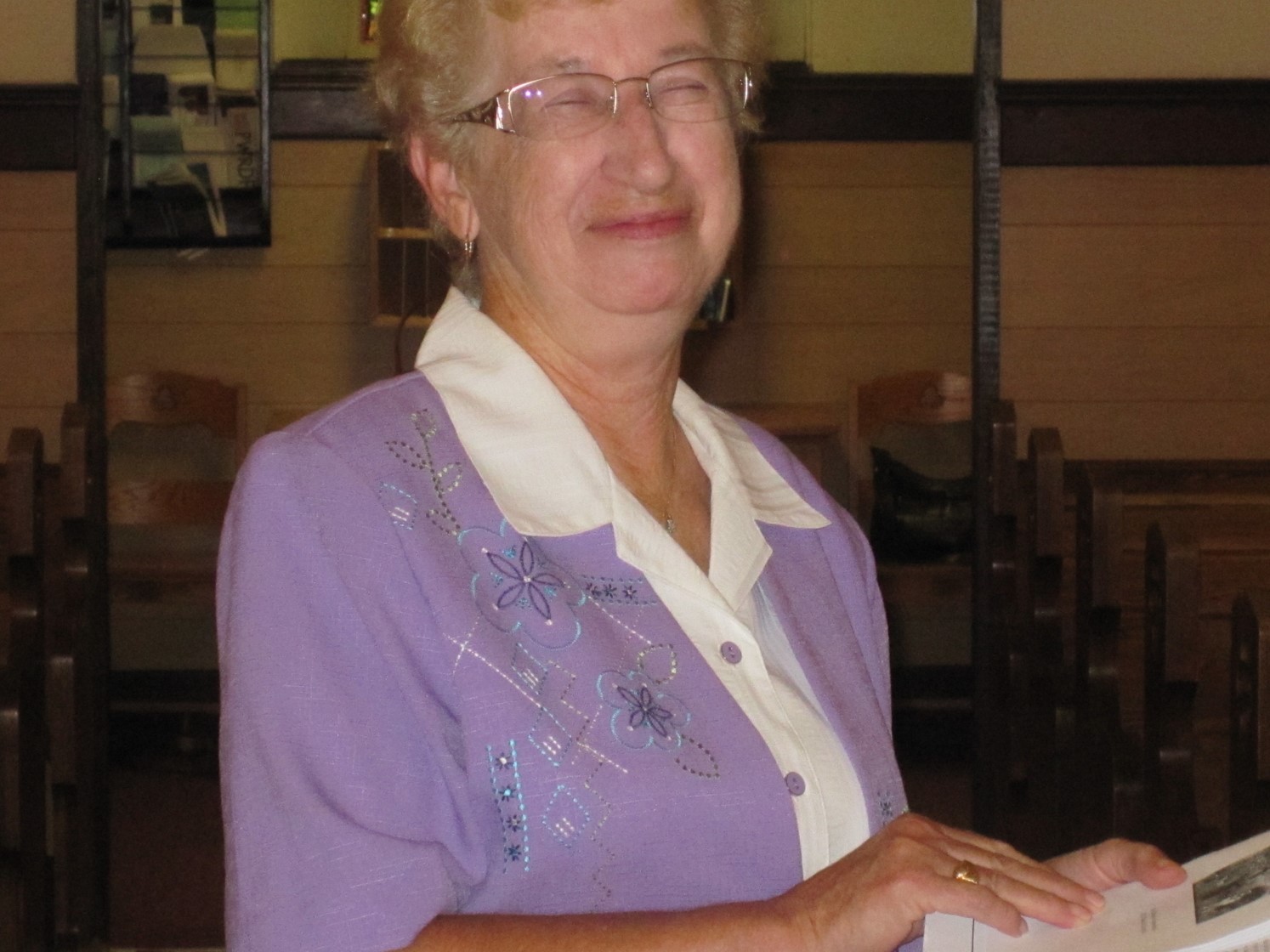 The primary purpose of the Anglican Church Women (ACW) here at St. Alban's is to help build relationships between women of the parish. In the process, the ACW also gets together to fundraise every year. It holds two major social/fundraising events that are open to the community – a Christmas Tea in November and a St. George's Tea in April. We are becoming known for our pork pies that we make every fall and sell to customers from within and outside of the church community.
Our efforts support local community groups such as the Fellowship Centre, Salvation Army, Women's Shelter and Habitat for Humanity. Further afield we support an orphanage in Uganda through the Buganda Bishops' Fund. We also contribute funds to a program which helps schoolgirls in Africa. A portion of the money raised every year also goes towards the work of St. Alban's Cathedral.
The ACW is open to all women of the parish and normally meets on the first Tuesday of each month (September – June) at the noon hour for lunch at the Travelodge.  Come and join us!