Music at St. Alban's
Come Glorify the Lord in Song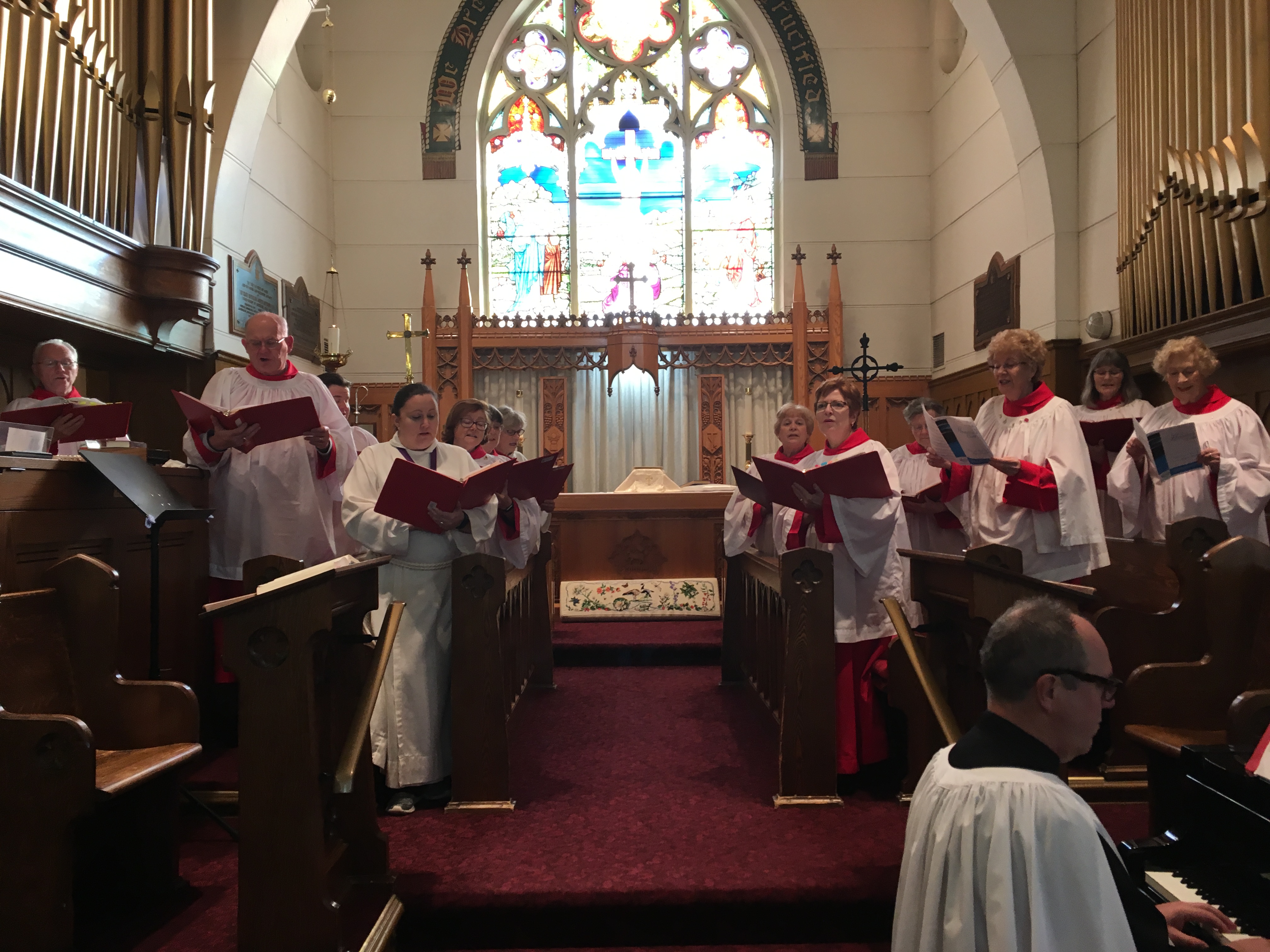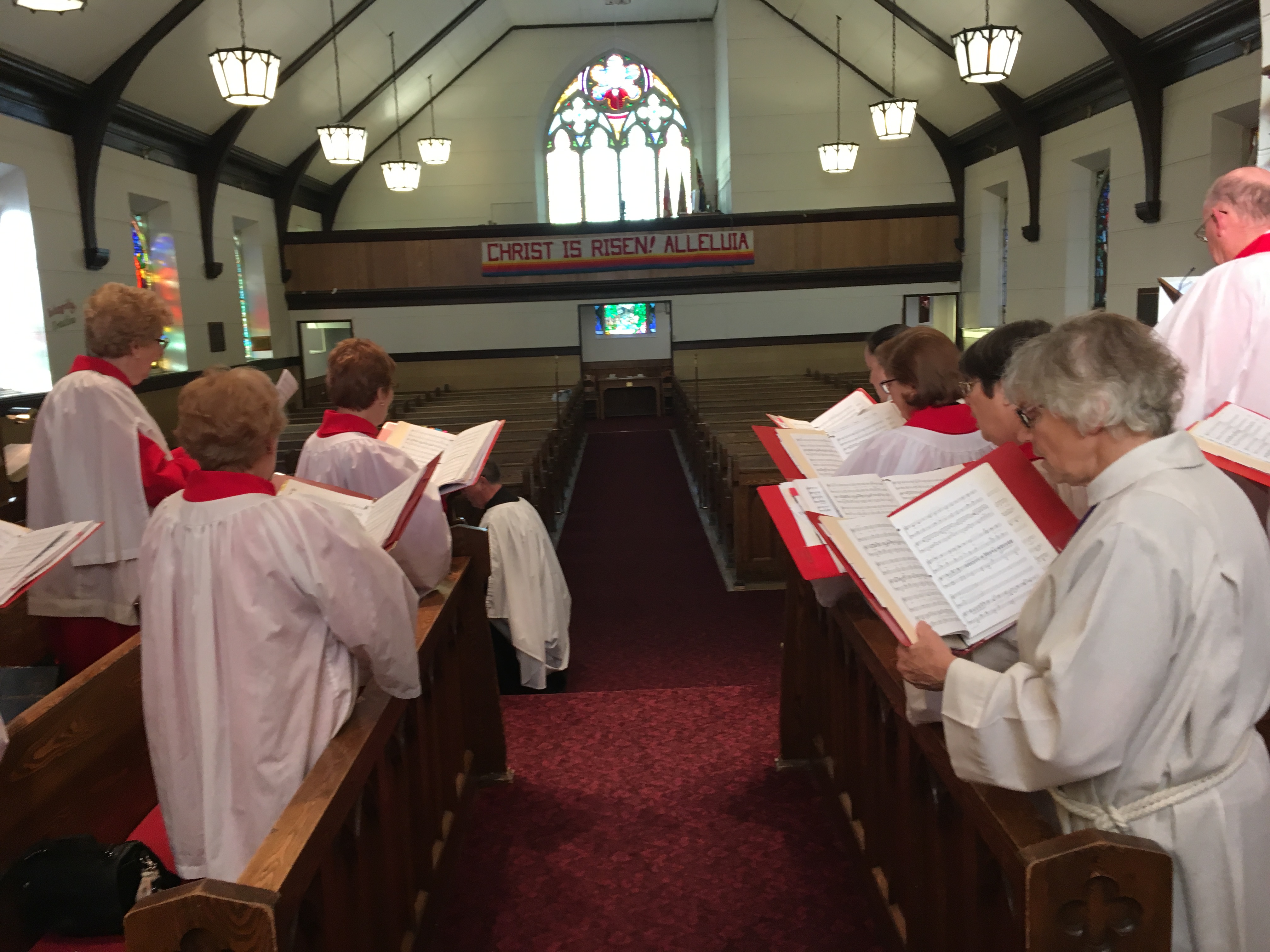 MUSIC AT ST. ALBAN'S
Music at St. Alban's is very vibrant part of the ministry at the cathedral. Under the spirited leadership of Lenard Whiting, who returns home after a 40 year international music career, the choir musically leads  the weekly 10 am services as well as the monthly Evensong service.
Please consider joining the choir.
Rehearsals are Thursday evenings at 7 PM and 9 AM on Sundays.
Evensong rehearsals are at 7 PM on Sunday evenings except for the first Sunday of the month.
For more information, check these links:
Cathedral Choir
Community Choir – Evensong
Instruments