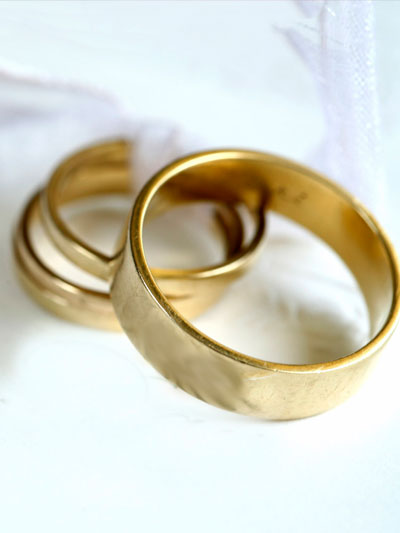 These days, in spite of all the hype from the wedding industry, it's amazing that people are still willing to stand up in front of God and everyone they know and say, "I'll be with you until we are parted by death". At its best, it's a way of life that is life-giving and life-changing, not only for the couple, but for their families, friends, and the wider community. It matters that we make these commitments to each other – and we would feel honoured to be part of your special day.
Our aim is to make your wedding as memorable and worry-free as possible. For more information, please contact the Parish Office or clergy 807 468-6227 and we explain our requirements in terms of marriage preparation, a wedding rehearsal, and fees.
At this point, the clergy are not authorized to preside at the weddings of same-sex couples, but we may preside at a church service to celebrate the civil marriage of a gay or lesbian couple – and we would be honoured to do so.