Volunteering with the ACW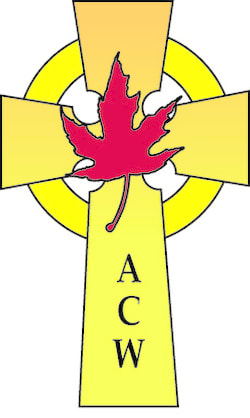 The main purpose of the Anglican Church Women (ACW) at St. Alban's is to encourage relationship- building amongst the women of the parish. Over the years we have begun the practice of enjoying each other's company while raising money for some worthy causes. To learn more about the work of the ACW at St. Alban's, click here.
We host two Tea's every year for the community, A Christmas Tea in November and a St. George's Tea in the spring.  We also prepare and sell pork pies in the weeks leading up to Christmas and these are always a big hit with the community.
Our Sewing Group is in stitches (pardon the pun) preparing beautiful hand-made items to sell at our Christmas Tea. If you like to sew, or can manage cutting fabrics, we meet every Friday morning from 9 a.m. to noon beginning in September until the Teas in November and April.