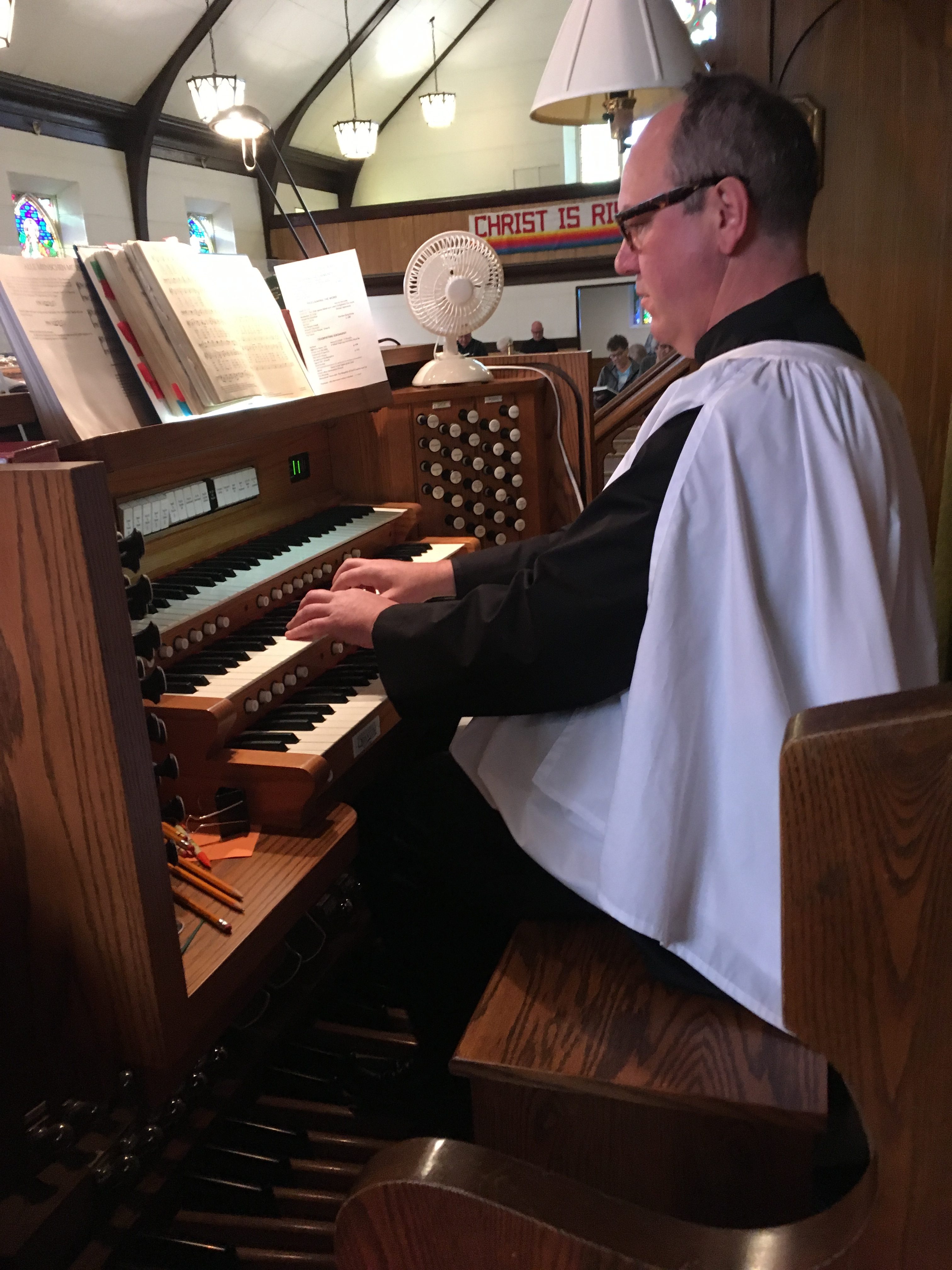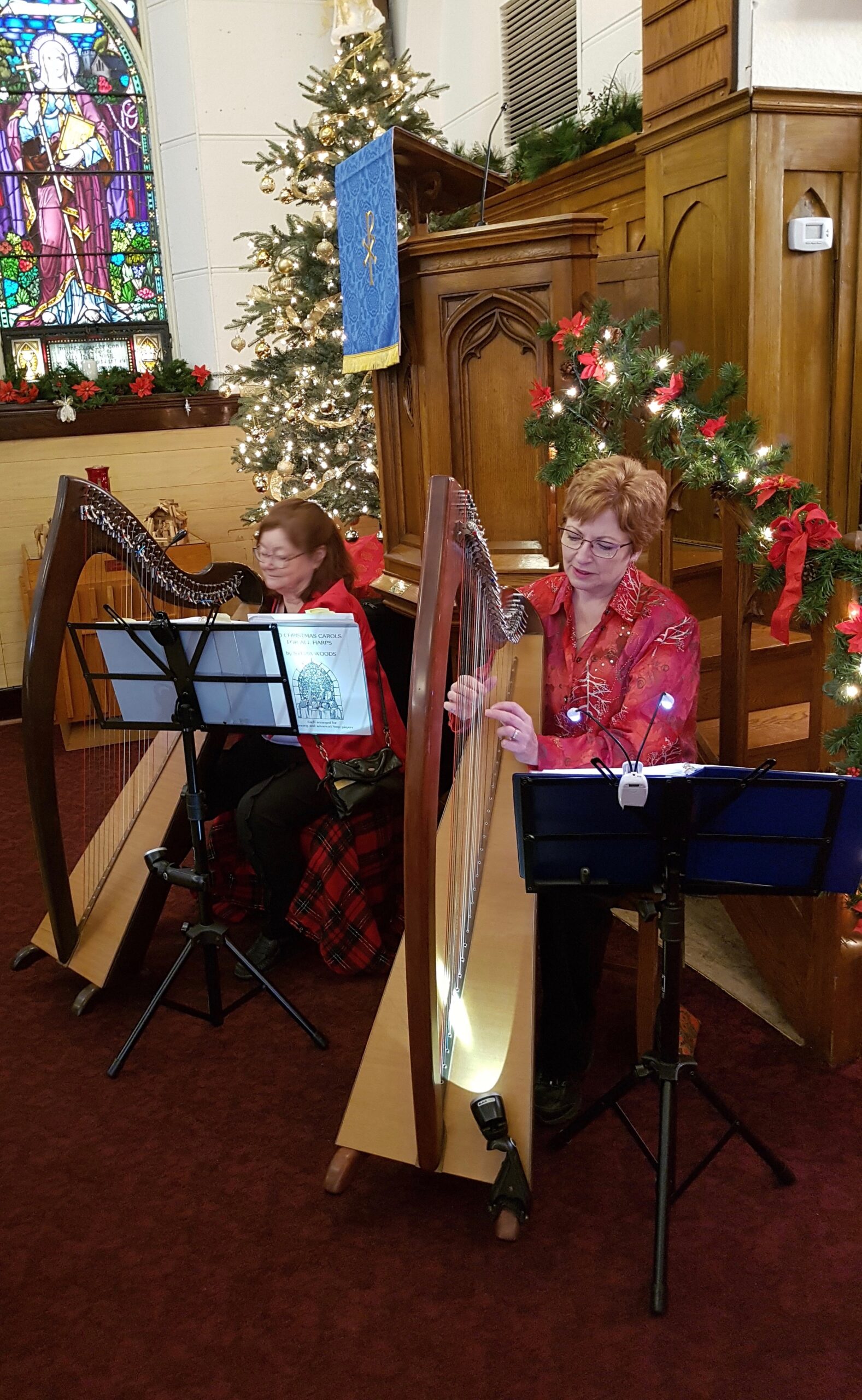 INSTRUMENTS

Music at St. Alban's Cathedral encourages musicians to share their instrumental talents. Flute, Trumpet, French Horn, Recorder and Guitar are resources which currently contribute to the music fabric of the Cathedral. 
We encourage anyone who wishes to participate in worship and share their musical talents to contact Lenard Whiting, Organist and Choirmaster. 
(
[email protected]

).
ALLEN ORGAN
BRODMANN GRAND PIANO
The Grand Piano is a beautiful 6"2 Brodmann Grand Piano which has been placed in the Cathedral by Lenard Whiting and Edward Franko of TrypTych Concert and Opera for the use of the Cathedral. brodmann.at
History: Joseph Brodmann was a piano maker in the early 1800's employing the young apprentice Ignaz Bösendorfer. Bösendorfer took over Brodmann's production in 1828. But in 2004, two former Bösendorfer executives re-established the Brodmann name and formed the Joseph Brodmann Group in Vienna. The Professional Edition (models marked PE) are designed in Vienna and built in China with many imported parts. The Conservatory Edition (CE) pianos are built in China with local materials with Japanese hammers while the Artist Series (AS) is constructed in China then shipped to Germany for some installations and finishing.