Volunteering with the Friday Food with Friends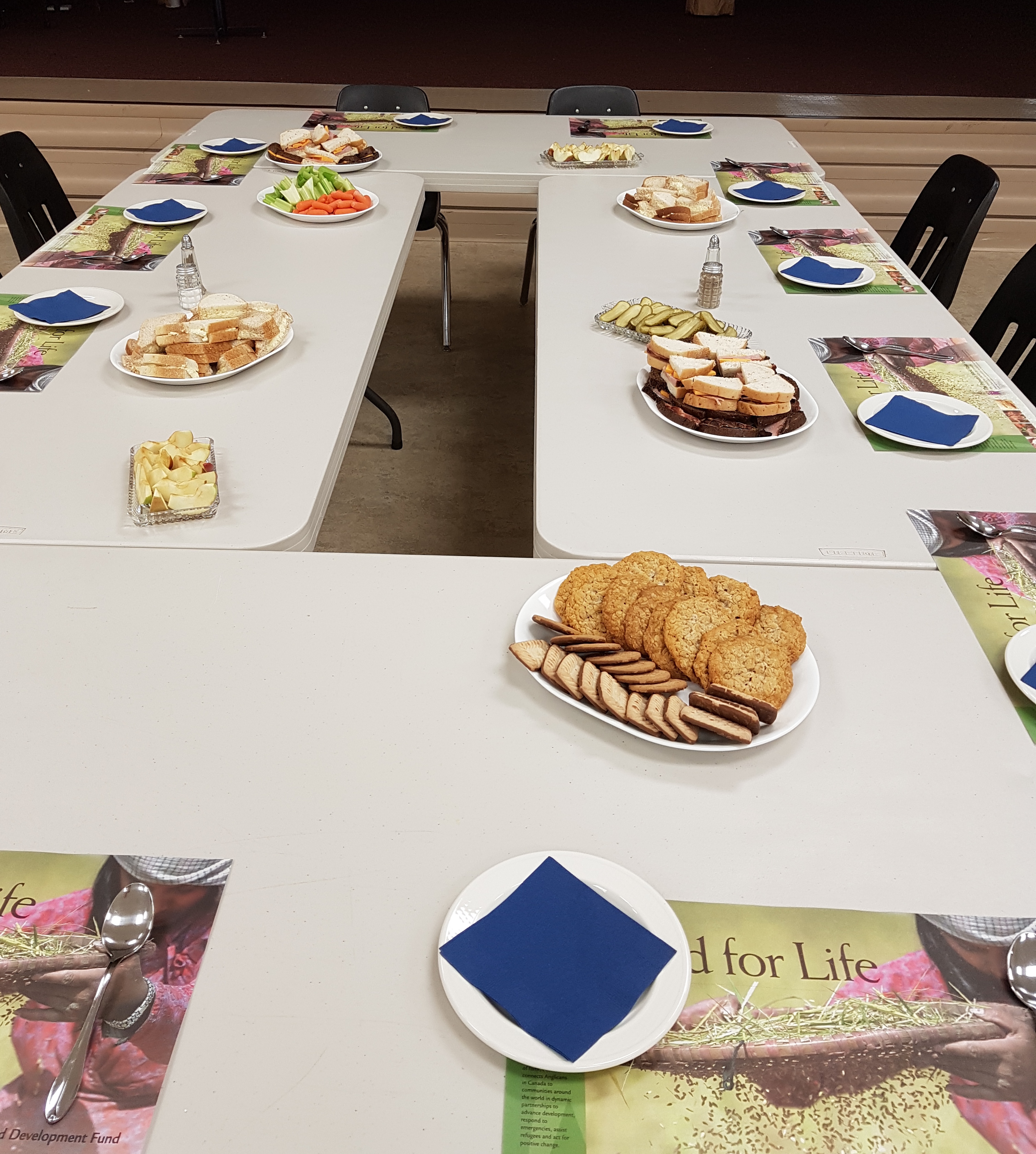 Every Friday evening, all year round, familiar faces and new faces from Kenora's homeless, transient and low-income community gather at St. Alban's Cathedral to enjoy a lovingly prepared and served hot meal.
You don't have to be a parishioner of St. Alban's to be a volunteer. In fact, many of our volunteers come from all over Kenora; even our summer residents pitch in! But we can't open our doors on Friday nights unless we have a team of six volunteers, at least two of whom are men, for the shift which runs from 4:00 p.m. to 8:00 p.m. In the summer months, the shifts are shorter.  Volunteers typically serve once a month.
Click here for more information about the Friday Food with Friends 
Contact
If you're interested in volunteering, email Marion Wright at [email protected]
or phone the church office at 807-468-6227